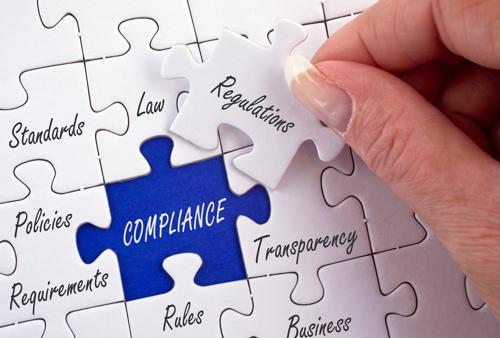 Here are five reasons why you should consider a value-added photo etching supplier for your OEM.
Read More
Topics: Environment, FAQs, Quality
Twenty-five or so years ago, the photo etching process was a lot more common in manufacturing, particularly for printed circuit boards. Back then, there were at least 100 companies, just in Connecticut, that etched circuit boards. Today, there are barely a handful and only a few hundred in the country. As pcb manufacturing migrated overseas, the knowledge base for photo etching declined.
Read More
Topics: Photo chemical etching, Environment